2017-04-17 by Scott Volquartsen
Welcome to Team Volquartsen
We would like to introduce you to our newest team member, Kolby Pavlock. Kolby joined Team Volquartsen in 2017 and we are looking forward to sponsoring him this year.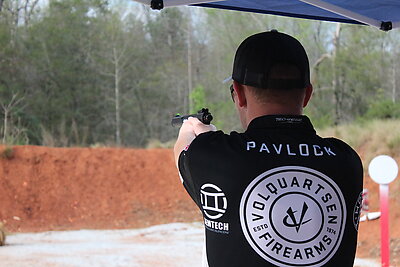 We also want to congratulate him on finishing 1st in RFPI and RFRI, and 6th in Open at US Steel Nationals.
Kolby took the time to share with us a little bit about himself.
"I was born in Boise, Idaho and…