2018-09-17 by Scott Volquartsen
22 Plinkster Reviews the Scorpion 22 WMR!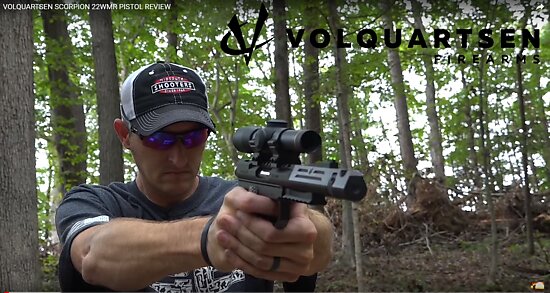 Finally, a video review of the 22 WMR Scorpion! Many of you have asked to see this pistol in action, and now you can.
22 Plinkster has just released his in-depth review of his Scorpion 22 WMR. This video covers function testing with ammo from 35 grain all the way up to 50 grain. It also covers accuracy testing out to 100 yards!
I mentioned in a previous…