2018-11-21 by Scott Volquartsen
Happy Thanksgiving!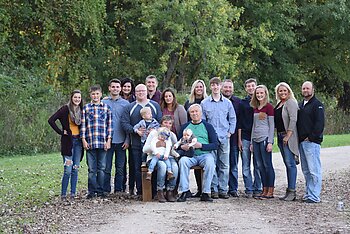 All of us at Volquartsen Firearms would like to wish all of you a Happy Thanksgiving!
For me, Thanksgiving officially kicks off the holiday season.
While browsing social media recently I read a meme that said "All I want for Christmas is to celebrate Thanksgiving."
Yes, I am aware that it seems for whatever reason this year too many people have been in Christmas mode since Halloween but I must have missed that…