Volquartsen Blue Trucker Hat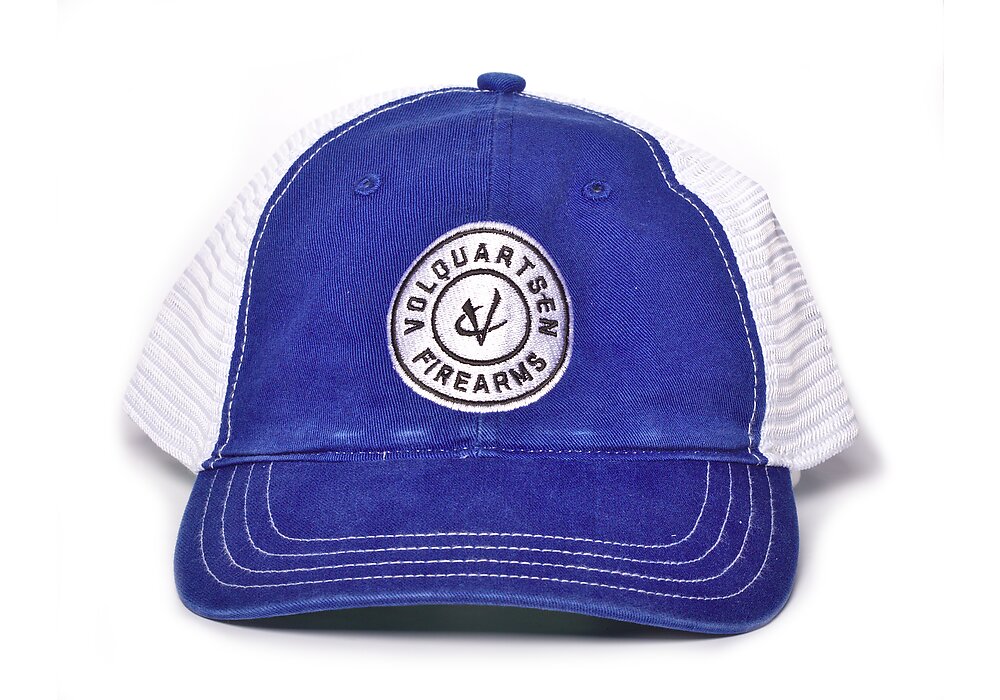 This garment-washed, mesh back trucker cap is all about comfort and fit. A relaxed look makes it ideal for any activity, or doing nothing at all.
$25
Add To Cart (Backorder)
Please note: this product is not currently in stock. We will ship as soon as possible.
Specs
Relaxed, unstructured shape
Cotton Twill/Nylon Mesh construction
Precurved Visor
Cottom Sweatband
One size fits most
Approximately 3oz
Product Number: VCHAT‑R‑111‑B
UPC:
Related Items