Laminated Grips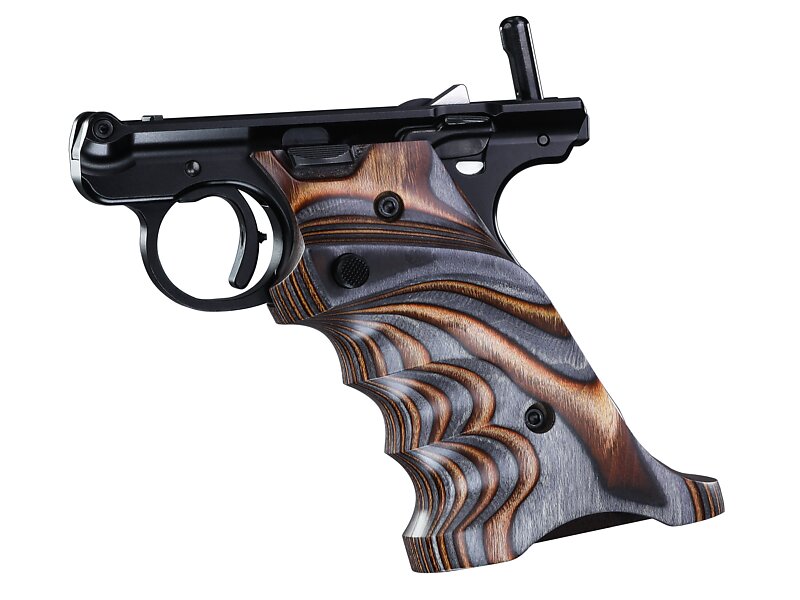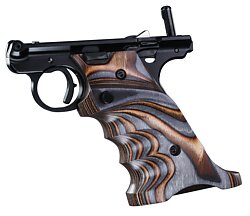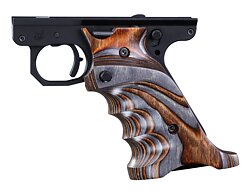 Laminated Grips
Target grips feature thumb rest, heel rest and finger grooves. Designed to give the shooter a relaxed, steadier hold. CNC-machined from laminated wood and available in a variety of colors. Includes four allen head screws. An extended magazine release is included.
Specs
These grips do not fit 22/45 models
Only compatible with standard size magazine releases. If your pistol has an extended magazine release (MK IV Hunter and Competition models), you will need to replace it with our Magazine Release for MK IV when installing these grips.
Product Resources
Related Items