Barrel Fluting Service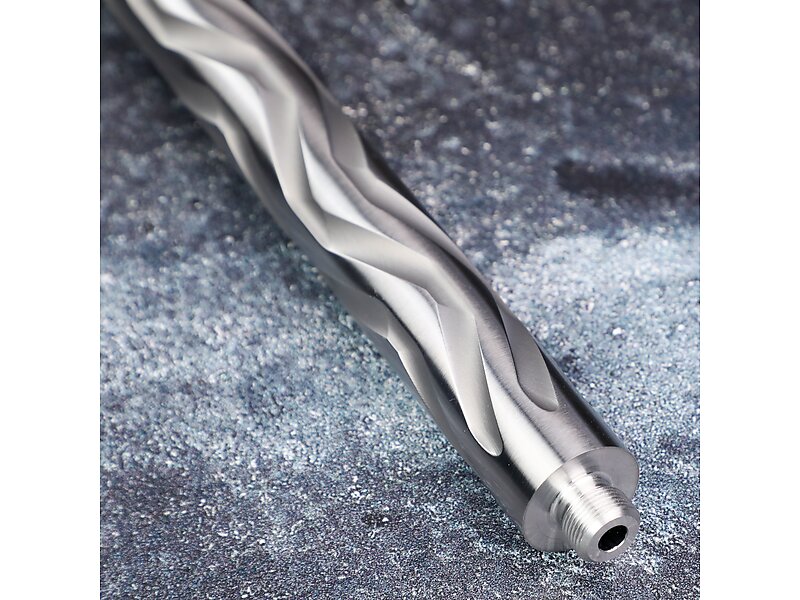 If you've got a plain 0.920" bull barrel that you'd like to have fluting in any of our standard patterns, we can flute it for you.
You barrel must be removed from the receiver in order to perform this service. If your barrel is threaded into one of our receivers, we can remove it for you for an additional cost.
$155
Add to Cart
Related Items