Hammer Strut Support for Ruger MKII and MKIII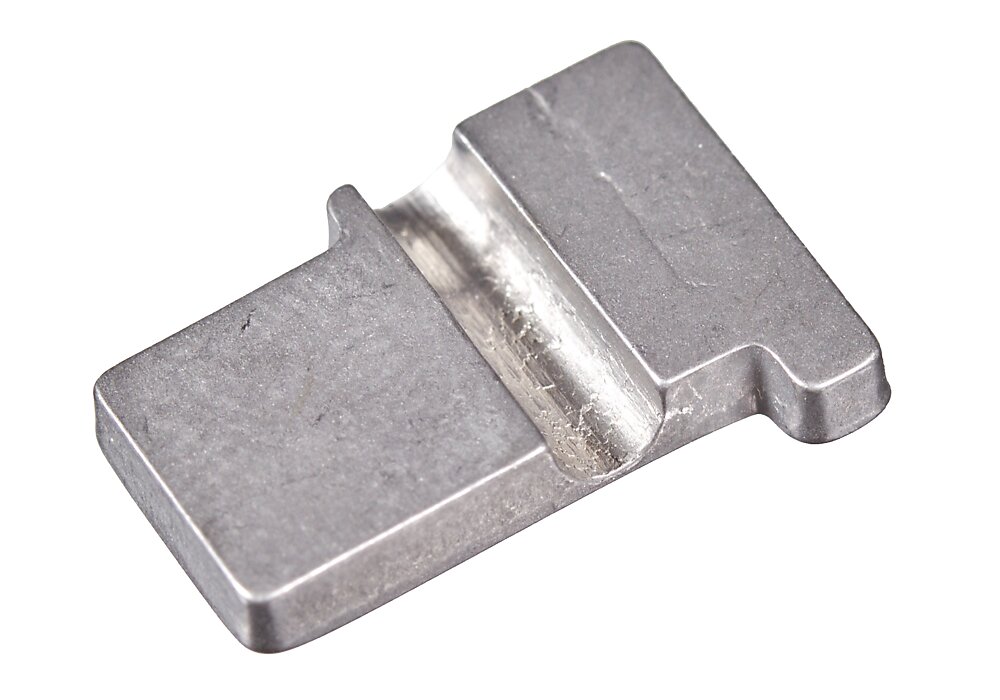 Finally, a solution to easily reinstall the hammer mainspring assembly into all Ruger MK pistols. Newly patented item makes reinstallation quick, easy, and always correct. After removing the pistol's grips, the Hammer Strut Support easily installs in two minutes, in rear handle area, and remains in the handle. No special tools or experience needed.
Hammer strut can never again get caught under cross-pin: therefore the mainspring assembly cannot be reinstalled incorrectly-ever.
$15
Add to Cart
Specs
Fits all Ruger MKIII and MKII pistols, except 22/45 versions and new MK IV models
Material: steel
Easily installed and remains in pistol's handle
No special tools or experience needed
Product Number: HSS
UPC: N/A
Made in the USA
Related Items