Ruger MK IV Recall and Volquartsen MK IV Sear update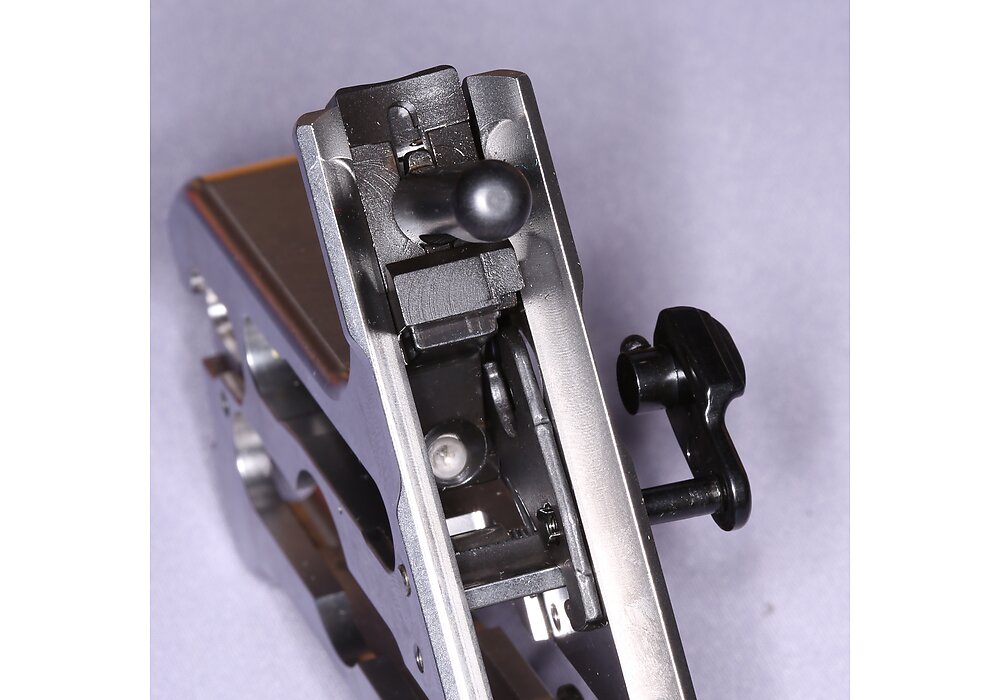 Volquartsen has acquired replacement parts from Ruger for Mark IV™ pistols that have our Accurizing Kit installed. In an effort to make the recall process more convenient for our customers, we will install the new Ruger safety claw and modify the Volquartsen sear for compatibility. Simply send us your grip frame, contact information and the serial number of your Mark IV™ pistol and we will complete the work at no charge to you.
Customers will be responsible for any shipping costs associated with sending the grip frame to us.
Please Note: at checkout, we ask that you enter your serial number in the comments box.
$0
Add To Cart
Specs
Product Number: VC4AK‑RR
UPC:
Made in the USA
Related Items