Summit, 17 WSM, I-Fluted Barrel, Brown/Gray Laminated Sporter Stock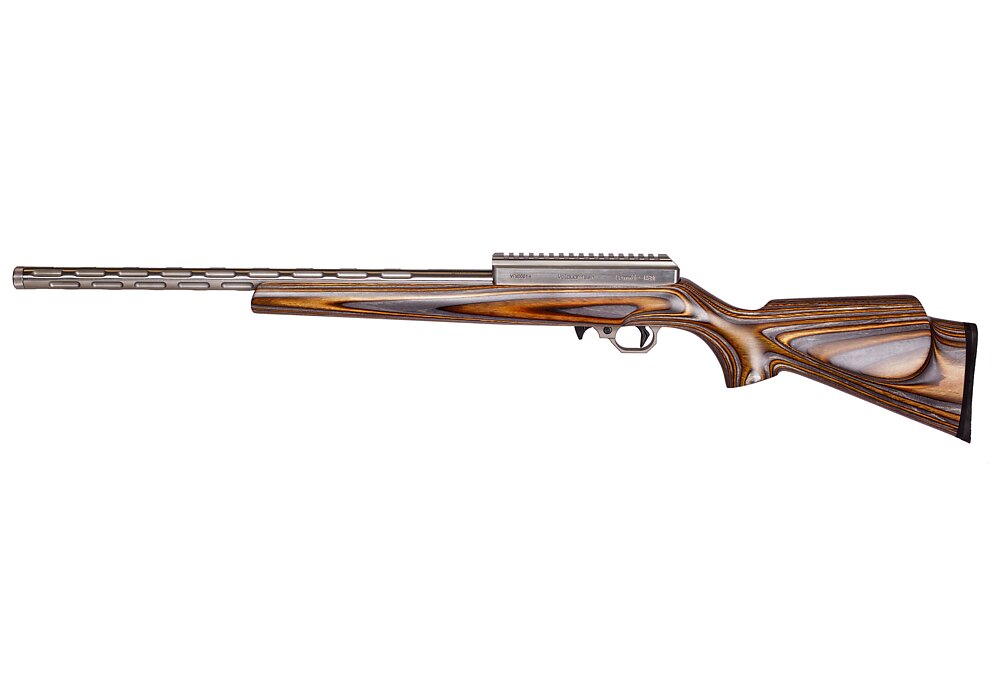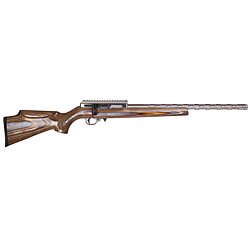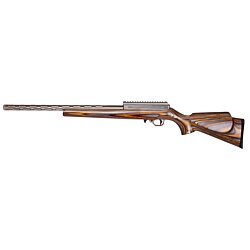 The Volquartsen Summit bolt action is based on a concept originally developed by Primary Weapons Systems. The Volquartsen Summit represents the combination of their innovative deisgn and 40+ years of our own rimfire experience,
Designed for both competition shooting as well as small game hunting, this unique rifle is a straight-pull bolt action inspired by the 10/22 style platform. The CNC-machined receiver features an integral 20 MOA Picatinny Rail, making it the perfect rifle for any rimfire long range shooting.
This innovative design is built for everyone from the junior just getting into shooting to the accomplished competitor. It features everything you could ask for:
$1,638
Add to Cart (Build to Order)
Please note: this product is built to order and not available for immediate shipment.
Configuration
Laminated Sporter Stock - Brown/Gray
Stainless Steel Receiver
17 WSM
Stainless Bull Barrel

1/2 x 28 TPI Threads and Thread Protector
I-Flute
Stainless
Specs
A suppressor-ready 1/2 x 28 threaded barrel
Crisp, clean 1.75 lb trigger pull
Approximate weight: 7lb 11oz
Product Number: VCB‑0046
UPC: 810162018429
Made in the USA
This item must ship to an FFL dealer.
Related Items