Firefly Bolt for the Ruger 10/22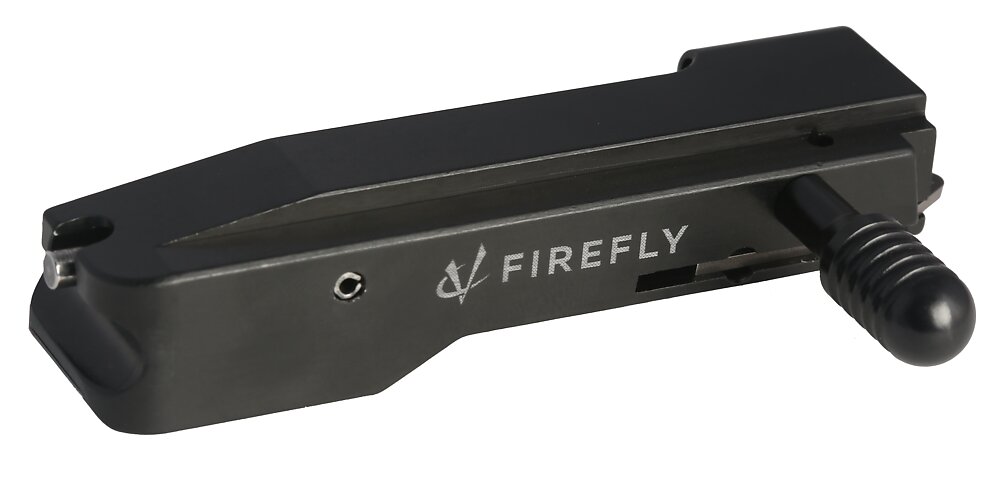 Download High-Res
Firefly Bolt for the Ruger 10/22
The Firefly Bolt is designed to shoot the CCI Quiet 22 LR cartridge.
The Firefly Bolt is a complete CNC-machined bolt that features our Exact Edge Extractor and SureStrike Firing Pin.
It also includes our round firing pin. This round design eliminates the unnecessary vertical movement found on most 10/22 firing pins.
Specs
Type III black hard anodized finish
Recoil rod and spring included
Recoil Buffer included
Designed to shoot any 22 LR round rated under 1000 fps