17 WSM Semi-Auto Rifle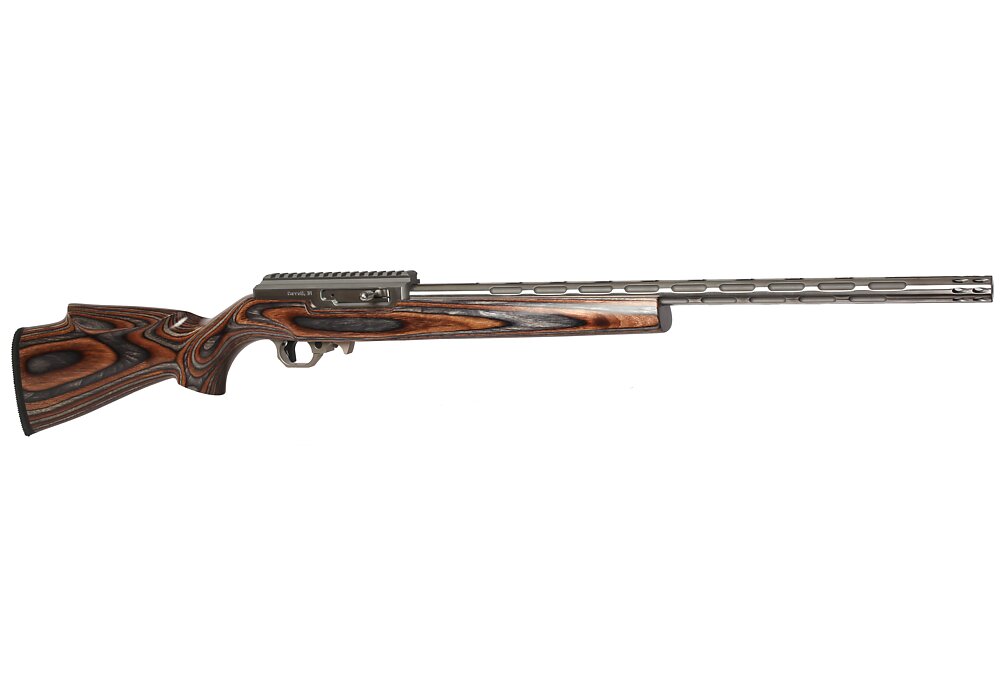 Build Your Own!
Don't see exactly what you want here? Build your own in our
Custom Shop
17 WSM Semi-Auto Rifle
The wait is over - the new Volquartsen Semi-Auto 17 WSM Rifle is now shipping.
The 17 Win Super Mag, the world's fastest rimfire, is now available in semi-auto! You read that correctly - 3000 fps from a rimfire semi-auto.
We have quite literally taken our semi-auto rimfire platform to the next level with this rifle designed specifically for this incredible new cartridge.
This rifle was built from the ground up with precision and performance in mind. A CNC machined receiver features a threaded in barrel and integral Picatinny rail to delivery the ultimate in accuracy. We use the same materials and stress relieving process on these barrels as we would on a centerfire barrel. Simply said - there were no short cuts taken on the the design of this rifle.
Our machined tungsten alloy bolt features a center mounted recoil rod and spring delivering the performance and reliability every varmint hunter depends on.
Winchester has revolutionized the rimfire game with the 17 WSM and we just took it one step further.
So if you are serious about prairie dogs, coyotes or any other small varmint you have just found what you have been looking for!
Specs
Stainless steel receiver CNC machined with integral Picatinny mount
Stainless steel 20" barrel threaded into the receiver
Magazine capacity 8-round
Designed for both the 20 and 25 gr 17 WSM
Base weight shown is Classic Model with laminated sporter stock
3 lb trigger pull
Made in the USA
This item must ship to an FFL dealer.