Thumbhole stock for 10/22 Takedown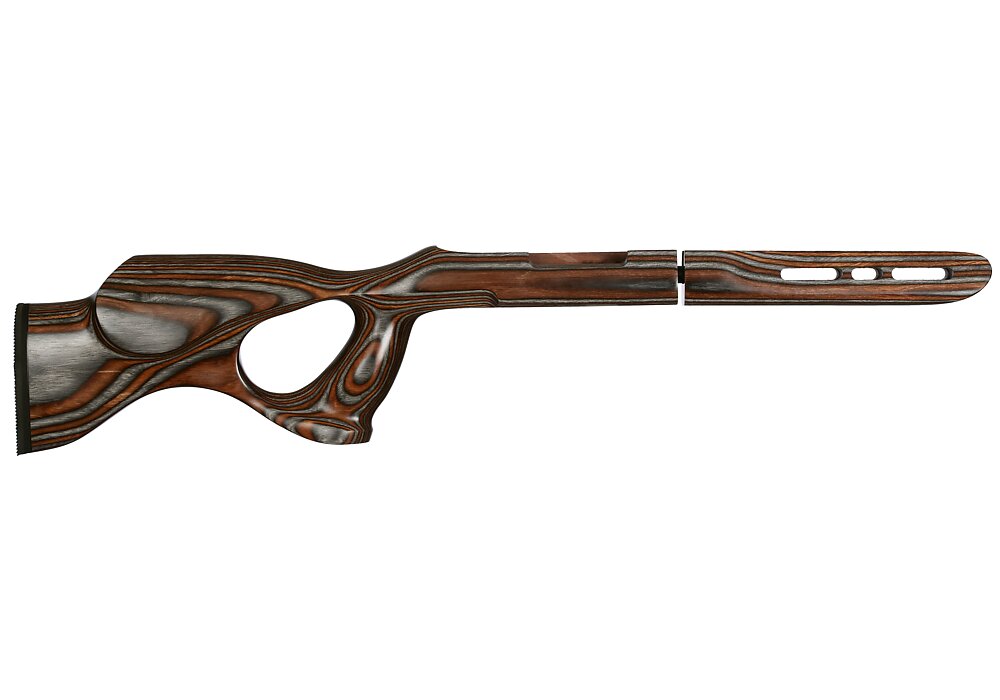 Thumbhole stock for 10/22 Takedown
Change the look and feel of your Ruger 10/22 Takedown with the laminated wood thumbhole stock. It is CNC-machined and hand-fit. The finish on these stocks is superior to any other laminated wood stock on the market.
Designed to accept factory or aftermarket bull barrels.
This stock combined with our Lightweight Barrel for the Ruger 10/22 Takedown makes for an easy to breakdown tack-driver.
Specs
Related Items

Thumbhole stock for 10/22 Takedown, Brown [VCTDTH‑B]
$368.00
Add To Cart
More info

Thumbhole stock for 10/22 Takedown, Brown/Gray [VCTDTH‑BG]
$368.00
Add To Cart
More info

Thumbhole stock for 10/22 Takedown, Gray [VCTDTH‑G]
$368.00
Add To Cart
More info