[Available Now!] Limited Edition Apparel from Nine Line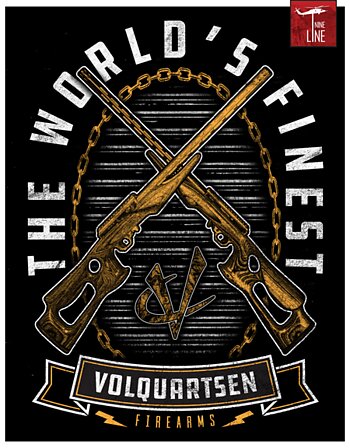 We are very excited to share a limited edition collection of apparel that we're offering through a collaboration with Nine Line Apparel. This design will only be available for order until October 21st and orders will begin shipping October 25th.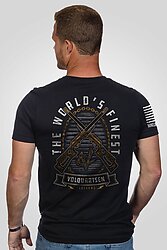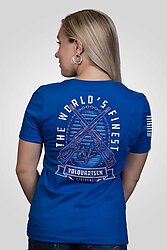 This collection features mens and womens t-shirts which are available in a couple different colors and styles as well as a hooded sweatshirt. View the entire collection here.
Remember, this design is only available until October 21. Order yours today!
Marketing Director