The No Excuse To Miss Podcast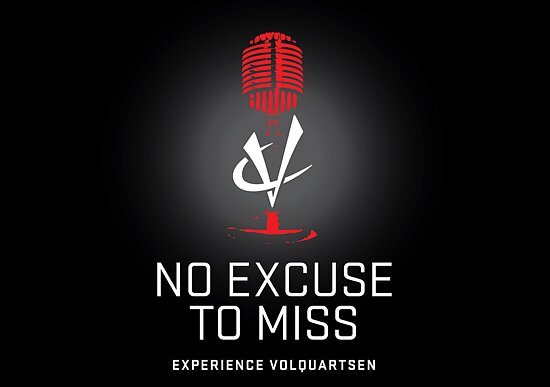 Do you remember the last time you were so caught up in a story that it felt like the speaker was talking directly to you? These last few years, I've found immense value in taking the time to listen to the stories of others. Seeking those pieces of wisdom from individuals who've been in the same situations we find ourselves. There's comfort in relatability. A feeling of affirmation when we hear from someone who's been there.
The one thing I am always grateful for is the incredible relationships I have been fortunate enough to build over my 25+ years in the firearms industry. For me, it's this part of the industry that often goes overlooked - the stories that are told over dinner and a beer. There are so many incredible stories that we can all learn from. It's for this reason that I decided to start the No Excuse To Miss podcast.
I realize listening to podcasts is not for everybody, but for me they have become part of my daily routine. It gives me the opportunity to learn about various topics, from different individuals, and on a deeper level than reading a book or reading a headline. In many cases it gives me the chance to understand what drives them, what obstacles they have overcome, their mindset towards life, and maybe even be entertained along the way. The bonus with podcasting is I can do this while on the go - whether I am traveling, on a walk, or sitting on my patio.
One thing we were convinced of is we do not want our podcast to become a commercial for our products. It's our goal bring you interesting guests from all walks of life and hear their stories. Many times their stories have a profound connection to the outdoors or to shooting. I hope there are elements of each story that you find inspirational.
If you're looking to learn more about our products or our business, we also will be mixing in some Q&A episodes. In these episodes we'll cover questions about our product line, history, successes and failures - nothing is off the table. It will be much easier to address certain topics through this platform versus a written email or social media post. If you have any questions you'd like to submit, email them to podcast@volquartsen.com.
The No Excuse To Miss podcast can be found on most streaming platforms including:
Committed to Building it Better,