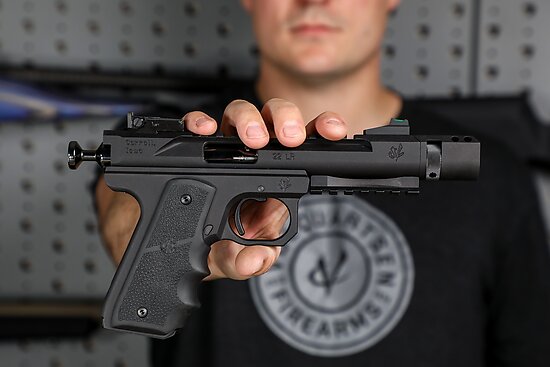 Updated Scorpion Takedown Video
It's no secret that the mainspring housing assembly used on the Ruger® MK I/II/III, as well as our Scorpion line of pistols, can be a little tricky to maneuver during the takedown and reassembly process.
The good news is that with the right instruction and a little practice it doesn't have to be that way. In fact, after some repetition it can be done without thinking about it.
In this video we highlight a couple of small easy steps you can follow that will make both disassembly and reassembly much simpler.
With that in mind, we gathered the feedback we've received over the last couple years and shot a new video on the disassembly and reassembly process for our Scorpion 22 LR pistol. We've also included a troubleshooting portion for common issues encountered during the disassembly and reassembly process.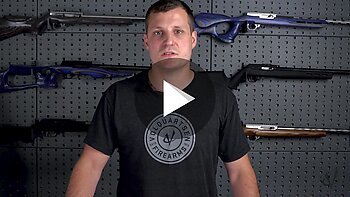 If you have any questions regarding the takedown or maintenance of any of your Volquartsen firearms, please don't hesitate to contact us.

    —Marketing Director