Introducing the ENV-HMR Pistol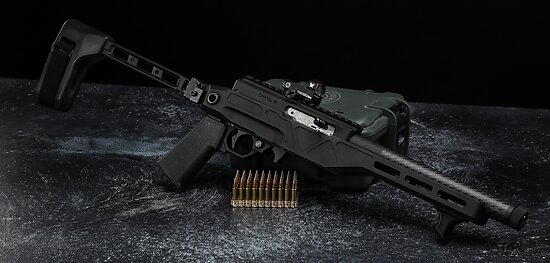 We are excited to continue the expansion of our pistol line with the addition of the ENV-HMR pistol.
Following the success of the 22 LR ENV it was time to step it up a notch. The ENV-HMR does exactly that - more energy, more firepower. The ENV-HMR offers 17 HMR ballistics in the same compact ENV configuration. It's as versatile in the field as it is fun on the range.
Perfect for small game, varmint control, or range day. The ENV-HMR features the Volquartsen aluminum 17 HMR receiver with an integral Picatinny rail and a 9" Lightweight barrel. The barrel is threaded 1/2 x 28 for the addition of a suppressor or compensator. The barreled action is then fit into a Deep Six Chassis System that offers compact versatility.
It accommodates all the current AR-15 attachment standards for a new level of function.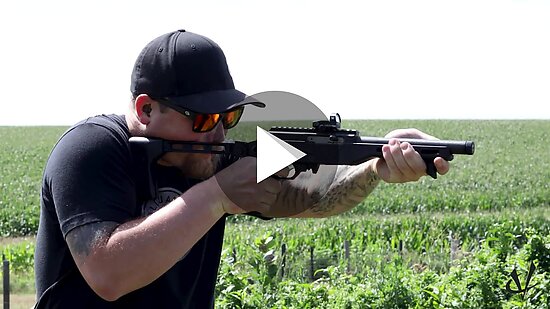 Specifications
17 HMR Type 3 Hard-Anodized Receiver
Integral Picatinny rail
9" Lightweight barrel
TG2000 Trigger Group
Muzzle threaded 1/2 x 28
Deep Six Chassis designed by Enoch Industries for our 17 HMR receiver
SB Tactical® arm brace
Magpul® MOE-K® grip
Slate Stop hand stop
The ENV-HMR is also available without the brace.
Order your ENV-HMR today!