Lightweight Carbon Fiber Barrel for S&W M&P 15-22, 1/2 x 28 TPI Threads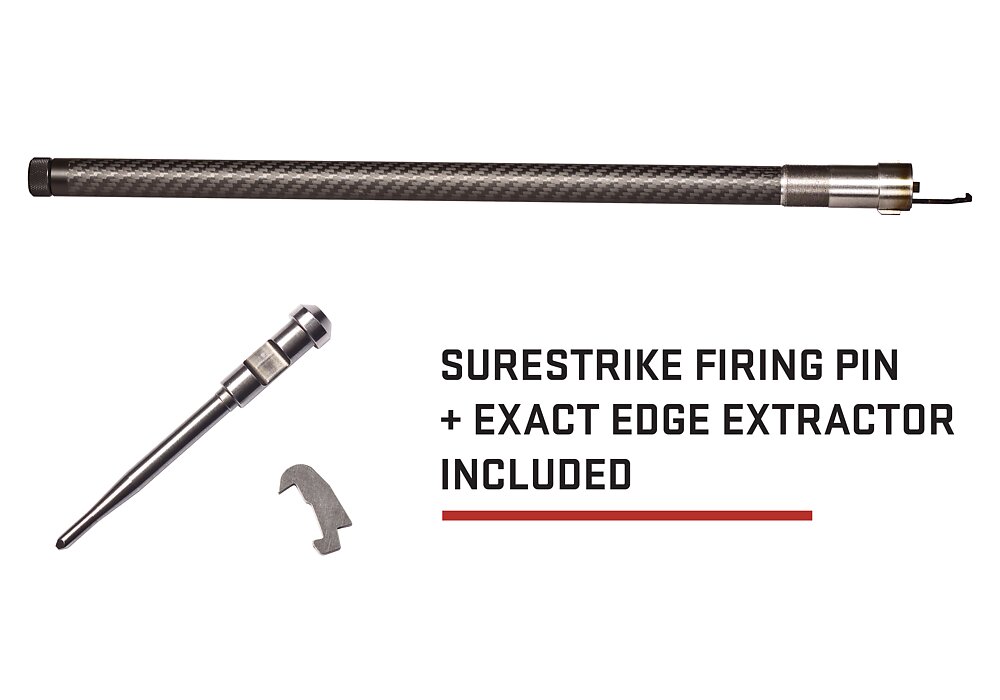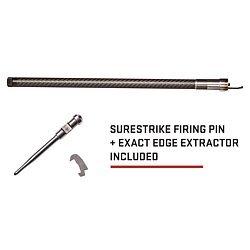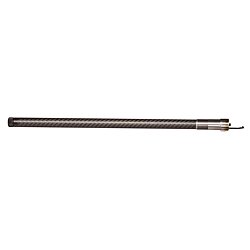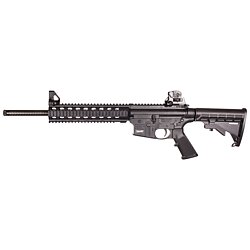 The Lightweight THM Tension Barrel sets the standard for what a lightweight barrel should be. It features a sleeve that is used to create tension on the barrel itself. This unique design eliminates issues typically found in smaller barrel profiles. The THM tension barrel consists of a special taper honed match barrel and chamber. This is the ultimate lightweight barrel.
$300
Add to Cart (Backorder)
Please note: this product is not currently in stock. We will ship as soon as possible.
Configuration
Black Ends
1/2 x 28 TPI Threads and Thread Protector
Specs
Approximate weight: 14oz
Product Number: VC15THM‑CT
UPC: 810162017354
Installation
Complete installation instructions are
available online
Related Items