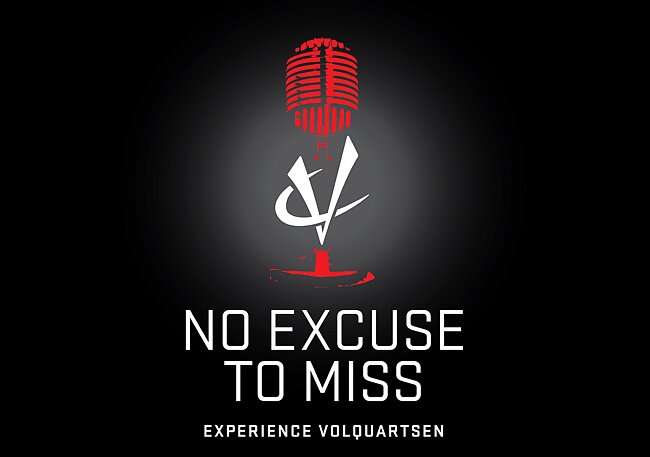 The No Excuse To Miss Podcast
The No Excuse to Miss Podcast aims to share the stories of incredible individuals who strive for excellence as an essential part of their lives. We seek out the defining moments, decisions, and takeaways that are applicable to the lives of others.
The No Excuse To Miss podcast can be found on most streaming platforms including:
Recent Episodes
69. Competition & Gun Culture w/Josh Froelich
For individuals in the firearms community, we enjoy introducing new people to shooting and shooting sports. Josh Froelich joins Scott Volquartsen to discuss how being approachable, checking your ego at the door, and having fun on the range are key...
68. Empowering Women To Shoot w/Karen Butler & Christa Forrester
Shoot Like a Girl empowers women to participate in shooting sports with confidence. Karen Butler President of Shoot Like a Girl as well as Christa Forrester, Vice President join Scott Volquartsen to discuss the mission of Shoot Like A Girl, as well as...
67. Four Lessons Caught Not Taught
Scott Volquartsen is joined by Chad Wittrock to discuss the concept that many of the lessons we learn in life are caught, not taught. Scott looks back at the history of Volquartsen Firearms and identifies four lessons he believes were caught not...
Browse More Episodes