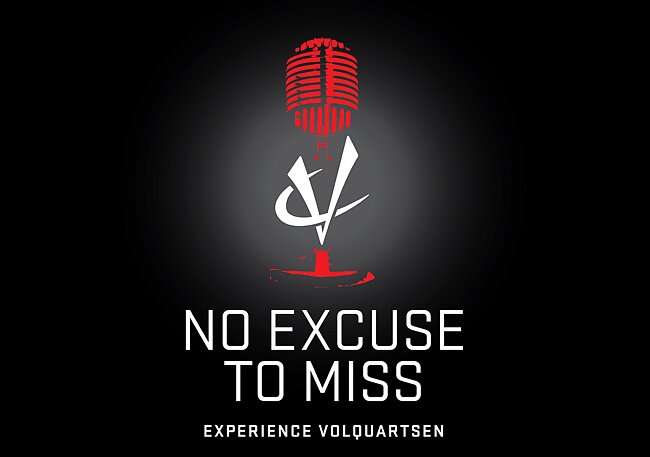 The No Excuse To Miss Podcast
The No Excuse to Miss Podcast aims to share the stories of incredible individuals who strive for excellence as an essential part of their lives. We seek out the defining moments, decisions, and takeaways that are applicable to the lives of others.
The No Excuse To Miss podcast can be found on most streaming platforms including:
Recent Episodes
50. The Price Of Admission w/Greg Walsh
From his beginnings in the NY hardcore and BMX scenes to his involvment in martial arts, Greg Walsh has always drawn inspiration from counter culture. He now applies his unique perspective to a revolutionary approach to kettle bell and mace training...
49. The Value of Coaching w/Ross Hillier
From fitness to business, having a coach can help us make progress faster and cut down the learning curves. Coach Ross Hillier joins Scott Volquartsen to discuss the value of coaching. They discuss the barriers to overcome when hiring a coach,...
48. Living Authentically w/Marisa LaRen
One of the keys to happiness and success is believing we deserve it. Athlete, painter, tattoo artist, and competitive shooter Marisa LaRen doesn't want to be put in a box. Marisa joins Scott Volquartsen to discuss her journey to living a truly...
Browse More Episodes