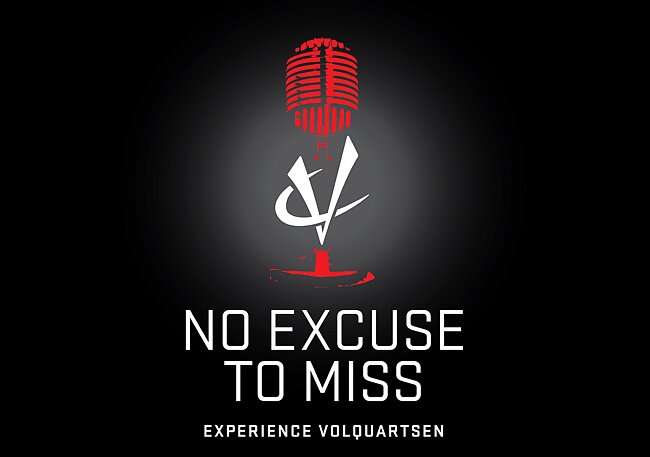 The No Excuse To Miss Podcast
The No Excuse to Miss Podcast aims to share the stories of incredible individuals who strive for excellence as an essential part of their lives. We seek out the defining moments, decisions, and takeaways that are applicable to the lives of others.
The No Excuse To Miss podcast can be found on most streaming platforms including:
Recent Episodes
16. Food Lies w/ Brian Sanders
Nutrition health is one of the main and most discussed topics in our society nowadays, especially in the past year and a half. Although being part of a trending debate, there is a lot of misinformation and incorrect facts out there about nutrition,...
15. Eat The Weak w/ John Welbourn
In this new episode of the No Excuse to Miss Podcast, Scott welcomes former NFL player John Welbourn to talk about his career, his current work at Power Athlete, his motivations to getting into sports, and his approach with performance training. John...
14. The Business Of Bladesmithing w/ Josh Smith
Join Scott in today's episode of the No Excuse to Miss Podcast as he chats with Josh Smith. Josh is a Master Bladesmith and President of Montana Knife Company (), he saw an exponential growth in his business this past year and is excited to share...
Browse More Episodes