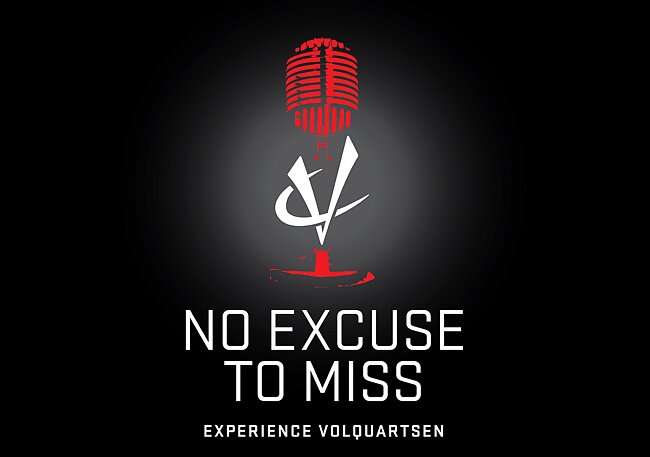 The No Excuse To Miss Podcast
The No Excuse to Miss Podcast aims to share the stories of incredible individuals who strive for excellence as an essential part of their lives. We seek out the defining moments, decisions, and takeaways that are applicable to the lives of others.
The No Excuse To Miss podcast can be found on most streaming platforms including:
Recent Episodes
32. Professional Shooting w/Doug Koenig
Welcome to another episode of No Excuse to Miss Podcast! Today, Scott interviews Doug Koenig and they talk about the shooting world, the differences between the shooting industry today and how it was 30 years ago, and how Doug has been able to...
31. Gratitude w/Scott Volquartsen
We're jumping into 2022 with a look back at 2021. We couldn't help but look back with a sense of gratitude. Last year wasn't without its hurdles but we learned a lot and are excited to carry those lessons into this new year. We already have a few...
30. Small Steps Big Changes with Brian Pannuzzo
In order to change (leaving behind who we are and start being who we want to be) we first need to have courage. Courage to take a leap of faith and leave the current job, courage to start making healthy choices in the kitchen, courage to dive...
Browse More Episodes