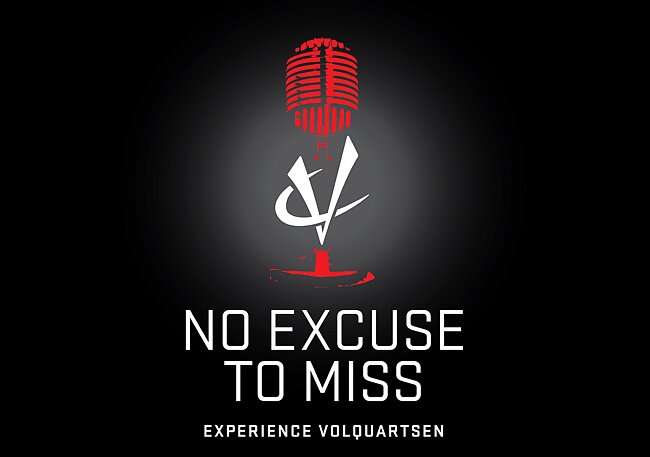 The No Excuse To Miss Podcast
The No Excuse to Miss Podcast aims to share the stories of incredible individuals who strive for excellence as an essential part of their lives. We seek out the defining moments, decisions, and takeaways that are applicable to the lives of others.
The No Excuse To Miss podcast can be found on most streaming platforms including:
Recent Episodes
63. Black Friday & Gratitude
Scott Volquartsen is joined by Chad Wittrock to discuss Black Friday, SHOT Show, as well as the importance of practicing gratitude. Learn about Volquartsen's position on Black Friday, if there will be a booth at the 2023 SHOT Show, and how you can be...
62. Staying Fit To Hunt w/Jeff Bergholtz
Aging is inevitable, but contrary to popular belief we have a choice in how we age. Jeff Bergholtz joins Scott Volquartsen to discuss the importance of fitness and mobility as we get older. Jeff also dives into the connection between fitness and the...
61. Knowing Fear and Being Brave w/Tony Blauer
No fear vs know fear. Fear plays a role in all of our lives. After all, you can't be brave if you're not afraid. If fear goes unmanaged it can prevent us from reaching our potential. Tony Blauer has dedicated his life to not only understanding fear,...
Browse More Episodes