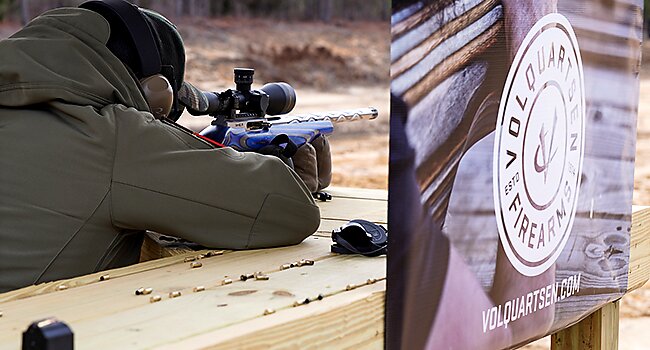 As you can understand, we receive hundreds of requests for donations and sponsorships throughout the year. We're grateful to receive requests for a wide variety of great causes, exciting matches, and talented shooters. We do our best to accommodate as many as we can, but unfortunately we cannot honor every request we receive.
If you have a media or advertising inquiry please select that option from the drop down menu.
For all requests please complete the form to the right in full.
Donations of complete firearms are addressed on a case-by-case basis and are subject to manufacturing timelines.
All requests are reviewed and if we find it's a good fit for Volquartsen Firearms, we will contact you directly.
Sponsorship Request
In order to better service your request, we ask that you login with a Volquartsen account in order to submit a sponsorship request.
Login to make a Sponsorship Request