Muzzle Modification Service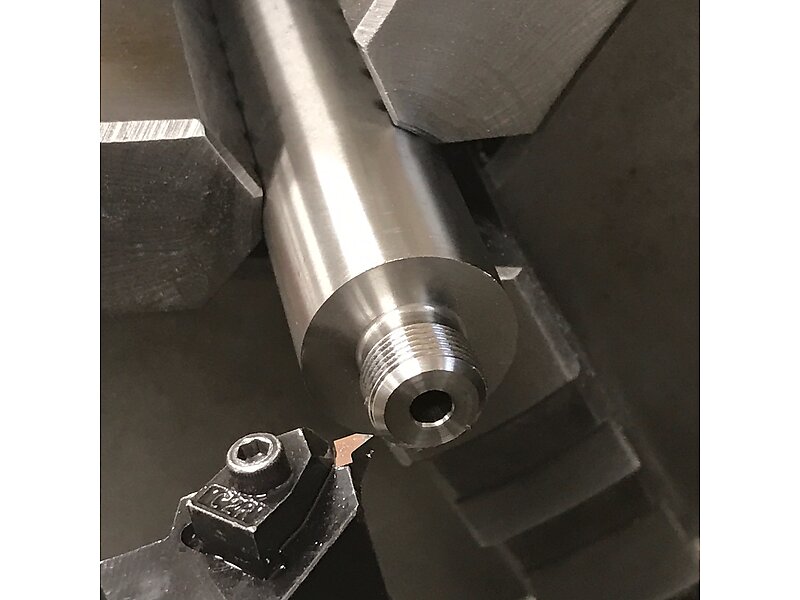 We offer a variety of muzzle-related services for your barrel, please see our list below. We can do one more multiple while we have your barrel. Please specify details in the comments section at checkout.
Please note that for this service, we ask that you ship us only the barrel. If you need the barrel removed from your receiver, that is an additional service.
Please note that when threading or shortening a barrel, it is your responsibility to comply with all local, state, and federal regulations.
$105
Add to Cart
Services available:
Thread barrel 1/2 x 28 x .400" (includes thread protector)
Threads can be removed from an existing barrel
Barrel can be shortened to your specifications
Barrel can be recrowned
Retrofit any of our lightweight barrels to add or remove threads, or to change older barrels to 1/2x28 threads. Older comps that are not threaded 1/2x28 cannot be modified and will no longer be compatible with your barrel, however you can order a new comp to replace it.
Permanently pin your comp for compliance with state or local laws
Related Items