Accurizing Kit for the Ruger MK IV - Install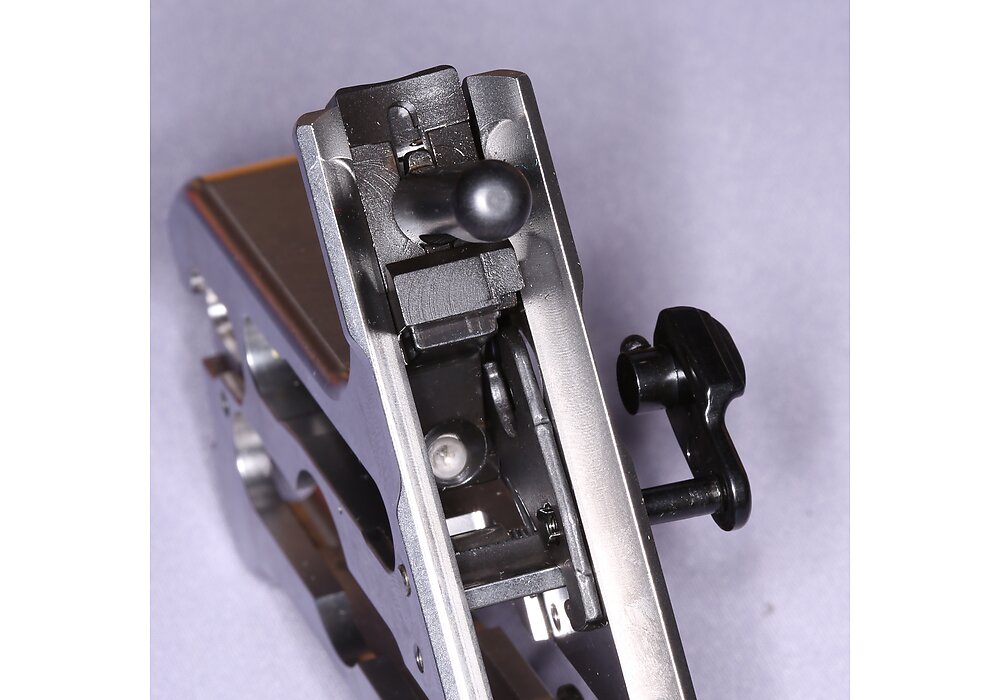 The new design of the Ruger MK IV makes it easier than ever to send us the lower frame for the Accurizing Kit Installation. Simply remove your frame from your upper and send your frame in.
$70
Add to Cart
Specs
If you are sending the frame only you can ship USPS, UPS or Fed Ex Ground Services. Overnight shipping is not required on the frame only.
It will be returned to via UPS Ground (shipping not included).
Current turnaround time is 5-7 business days.
Product Number: VC4AK‑Install
UPC: N/A
Made in the USA
Related Items