Magazine Release for MK IV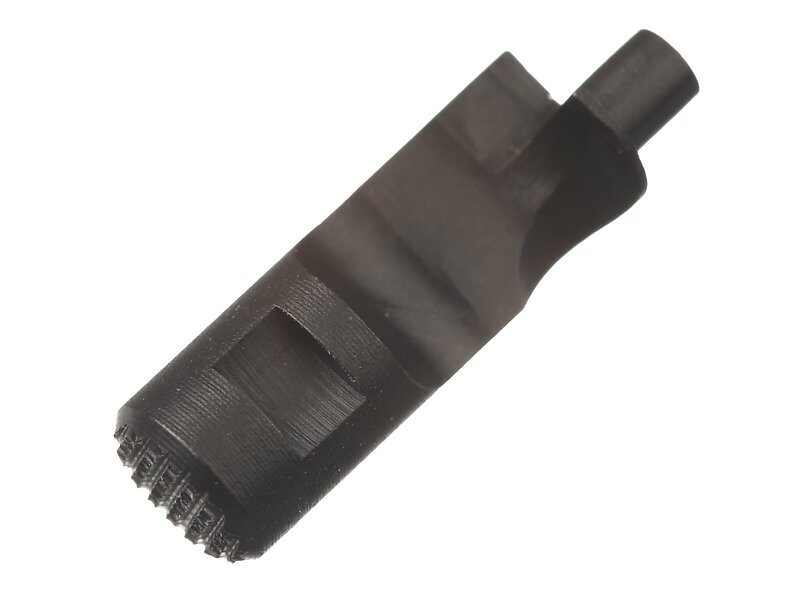 Standard size replacement for the extended magazine release that comes on factory Ruger MK IV Hunter models. This part replaces the extended factory part for users of our Volthane and Laminated Grips for MK IV Pistols.
This part is not needed or recommended if your pistol already has a standard size magazine release.
$15.50
Add to Cart
Not compatible with 22/45
Related Items