AS-1 Laminated Ambi Stock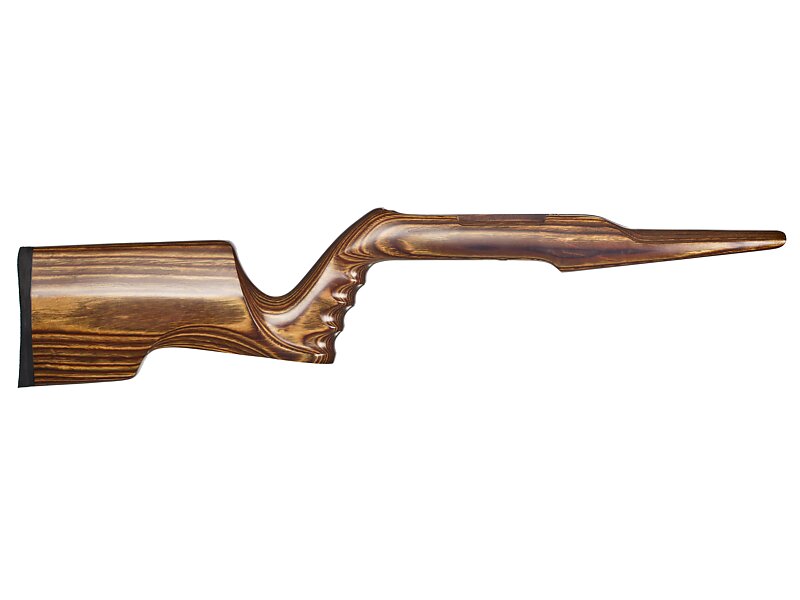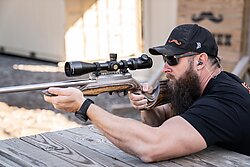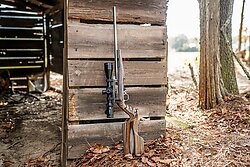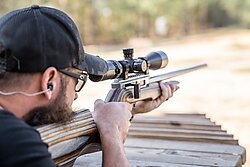 AS-1 Laminated Ambi Stock
Our AS-1 Laminated Ambi Stock is the most versatile stock we offer. It's designed to fit our Semi-auto 22 LR as well as our Summit action. It will also fit all Ruger 10/22 rifles.
Finger grooves and an almost vertical grip provides more comfort and control whether shooting from a bench or offhand. The barrel channel has been designed to accept both a bull barrel or tapered barrel and provide the same level of accuracy.
This stock, like all of our laminated stocks, is CNC-machined in-house, hand sanded, and hand finished.
Specs
15-inch length of pull
Approximate weight: 2lb 12oz