Breakthrough Battle Rope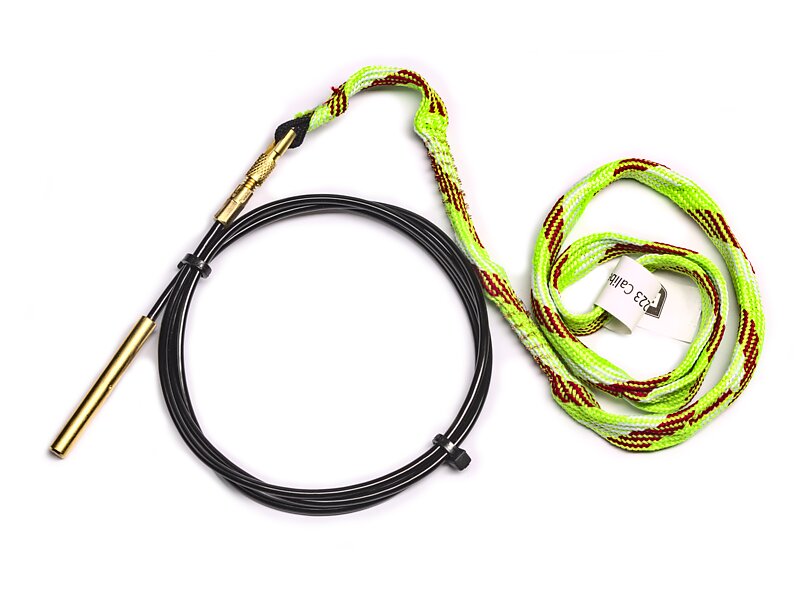 Breakthrough Battle Rope
The Breakthrough® Clean Battle Rope™ is the perfect on-the-go cleaning option for those needing a quick and efficient clean on the range. The integrated bronze brush scrubs away stubborn carbon, while the extra-thick rope wipes up residue for a superior clean.
22 LR models are Battle Rope 2.0 and feature an integrated flip-out pull handle that doubles as a weight allowing the cable to easily feed through the barrel of your firearm. A case is also included.
17 caliber models are original Breakthrough Battle Ropes.
Related Items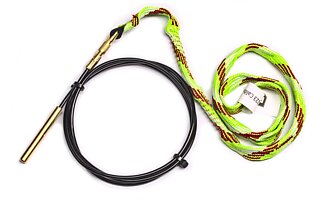 Breakthrough Battle Rope, Battle Rope 2.0 for 22 LR Pistols [BR2.0‑22HG]
$17.50
Add to Cart
More info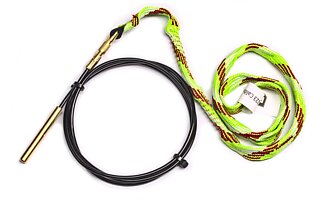 Breakthrough Battle Rope, Battle Rope 2.0 for 22 LR Rifles [BR2.0‑22/223R]
$17.50
Add to Cart
More info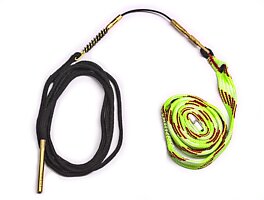 Breakthrough Battle Rope, Battle Rope for 17 caliber pistols and rifles [BR‑17PR]
$17.50
Add to Cart
More info