Side Panels for ORYX Chassis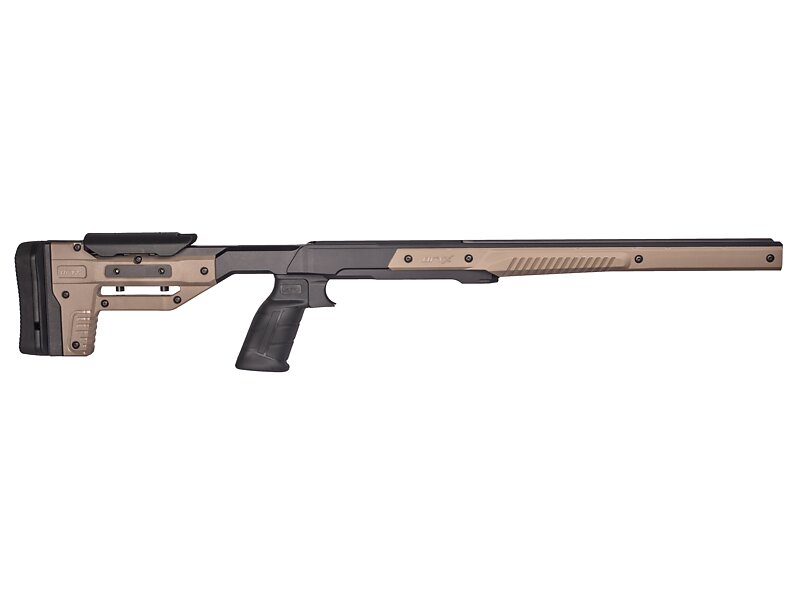 Side Panels for ORYX Chassis
Ready for a new look on your ORYX Chassis? These side plates replace the original OD Green plates to give your ORYX a fresh color.
We can pre-install these panels on your chassis or complete rifle at no cost if you order them with the chassis.
Specs
This product is for the side panels only and does not include the ORYX Chassis. They are pictured installed on the stock to better illustrate how they look when installed.
Related Items

Side Panels for ORYX Chassis, Black [104222‑BLK]
$43
Add to Cart
More info

Side Panels for ORYX Chassis, Flat Dark Earth [104222‑FDE]
$43
Add to Cart
More info
Side Panels for ORYX Chassis, Gray [104222‑GRY]
$43
Add to Cart
More info