CNC-Machined Bolt for 10/22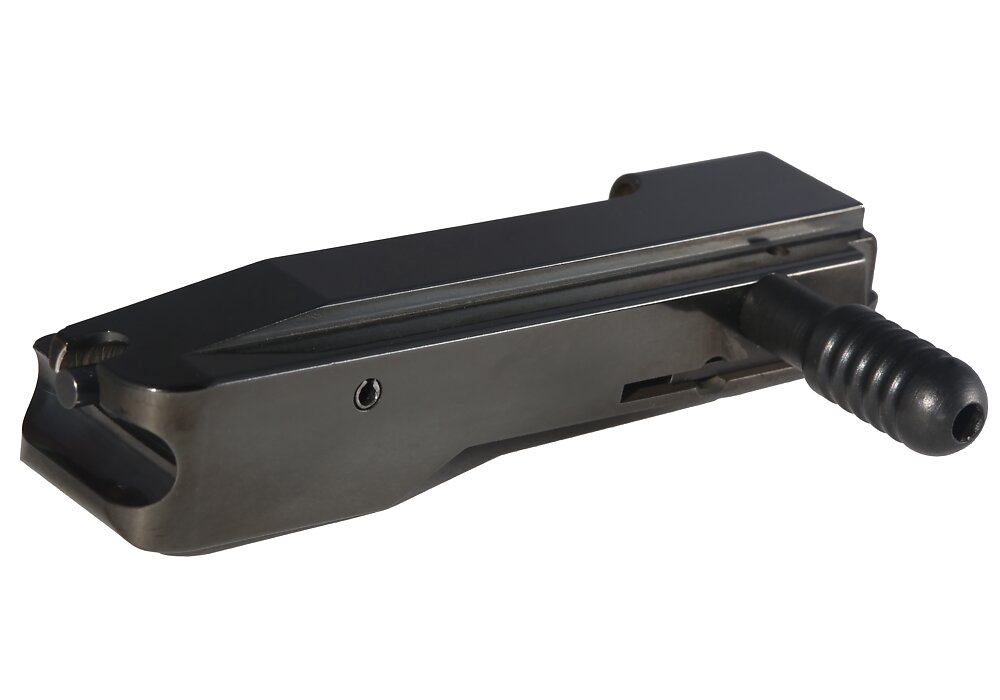 Complete CNC-Machined Bolt features our hardened and tuned extractor for positive, consistent extraction. It also includes our round titanium firing pin. This round design eliminates the unnecessary movement found on most 10/22 firing pins. The CNC-machining process allows us to hold the head spacing to exact dimensions eliminating the need for having your factory bolt reworked.
Bolt is case hardened and then a black nitride finish applied for improved lubricity during cycling. Ejection port side of the bolt is then polished.
Click here to view the installation video.
$247
Add To Cart
Specs
Recoil rod and spring designed specifically for this bolt included
Recoil buffer included
Features the same improved Firing Pin and Extractor as our complete rifles
Approximately 7oz
Product Number: VC10BLT
UPC: 810162010522
Made in the USA
Related Items
Browse other Ruger 10/22 Takedown