Lightweight Barrels for Ruger 10/22 Takedown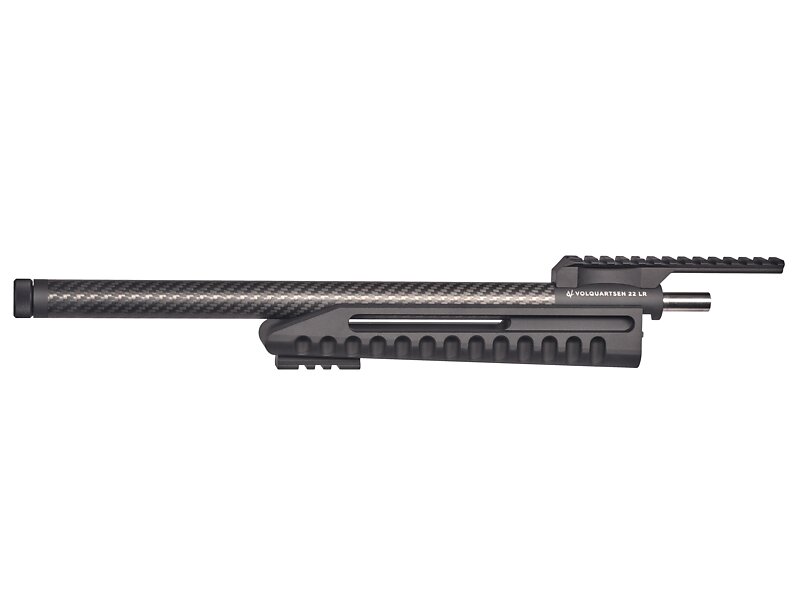 Lightweight Barrels for Ruger 10/22 Takedown
Premium accuracy combined with our lightweight tension barrel design in a complete drop-in kit for the Ruger 10/22 Takedown rifle. Everything you need to turn your Ruger 10/22 Takedown into a lightweight tack driver!
Specs
Lightweight carbon fiber barrel with ½" x 28 threads
Breech is laser hardened for added durability
Picatinny rail installed on the top of barrel
Includes barrel and all mounting hardware required
Requires a .920" bull barrel compatible forend.
Related Items