Competition Bolt for Ruger MKII, MKIII, or MK IV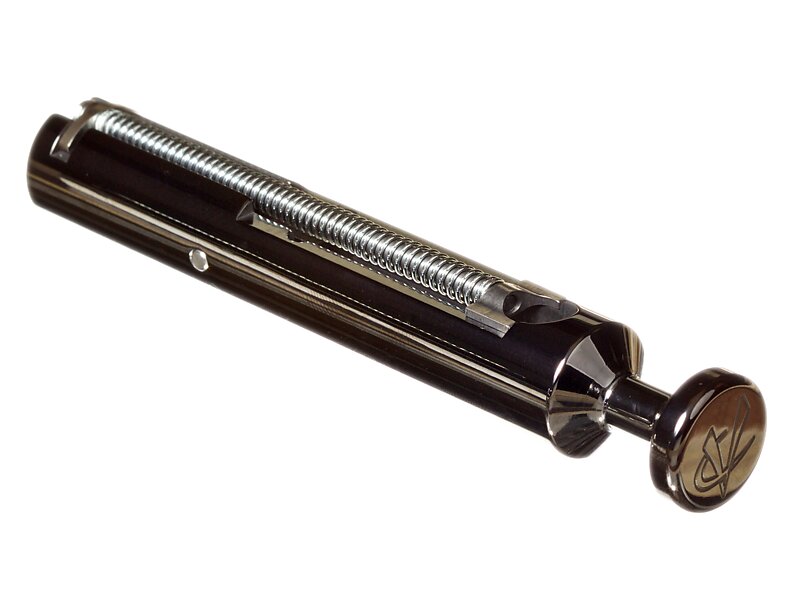 Are you a competitive shooter looking to eliminate stovepipes, failures to fire and improve the overall performance of your Ruger MKII, MKIII, or MK IV pistol? The Competition Bolt is the answer!
CNC-machined and ground for superior fit and finish
Includes Exact Edge Extractor and SureStrike Firing Pin.
Extended Bolt Racker machined integral to the bolt for improved manual cycling of the bolt - no more pinched fingers!
Case hardened and then treated with DLC - a high performance premium finish that offers many advantages.

Increased hardness
Low residual stress
Increased lubricity
Low coefficient of friction
Improved wear resistance
Requires much less lubrication
$305
Add to Cart
Clearance Items Available!
We have a limited stock of this item available on clearance.
We had to machine the bolts after the DLC coating was applied. As you can see in the picture, the slot that the recoil rod clip fits into is missing the DLC coating. The good news is this area does not affect the function of the bolt and is not visible on an assembled pistol
Click pictures to expand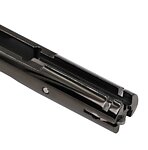 $250
Buy clearance item now!
Specs

| | |
| --- | --- |
| Product Number | VC4BT‑B |
| Approximate weight | 5oz |
| UPC | 810162015183 |

Configuration

| | |
| --- | --- |
| Pistol | MK IV or MKII |
| Finish | Black (DLC) |
Black finish is Diamond Like Carbon (DLC)
Note: when used with MKIII pistols, the loaded chamber indicator must be removed from the pistol.
Compatible with both 22/45 and Target Models
Related Items