10/22 22 LR Stainless Steel Barrel with 1/2 x 28 Threads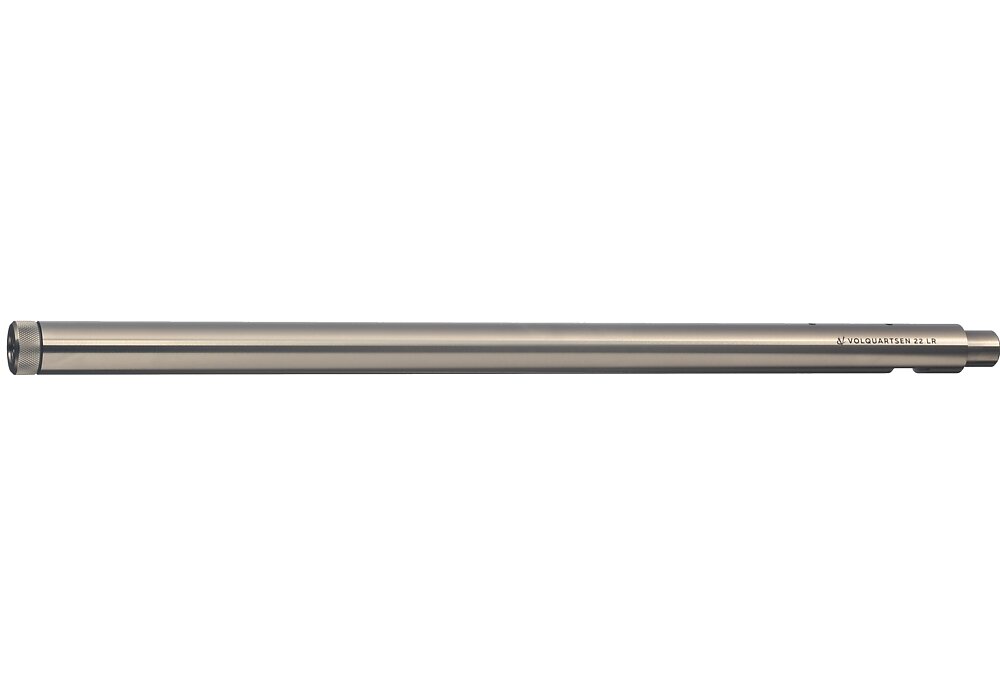 Our stainless steel drop-in 0.920" bull barrels set the standard in accuracy and performance for rimfire barrels.
They feature match bore and chamber dimensions and vary no more than +/–0.0001" from breech to muzzle. Each barrel is digitally measured and inspected.
The barrel shank is machined 0.0025" oversized to create an extremely tight fit into the factory receiver. This prevents the barrel from canting once the locking block is installed. We've developed our unique chamber to provide optimal accuracy but also superior function.
$360
Add to Cart (Backorder)
Please note: this product is not currently in stock. We will ship as soon as possible.
Configuration
10/22 22 LR
1/2 x 28 TPI Threads and Thread Protector
Stainless
Specs
0.920" diameter
18.5" length, without comp
Barrels that feature compensators are all threaded 1/2 X 28
Approximate weight: 3lb 4oz
Product Number: VC10NC‑28
UPC: 810162012908
Related Items