VC Target Frame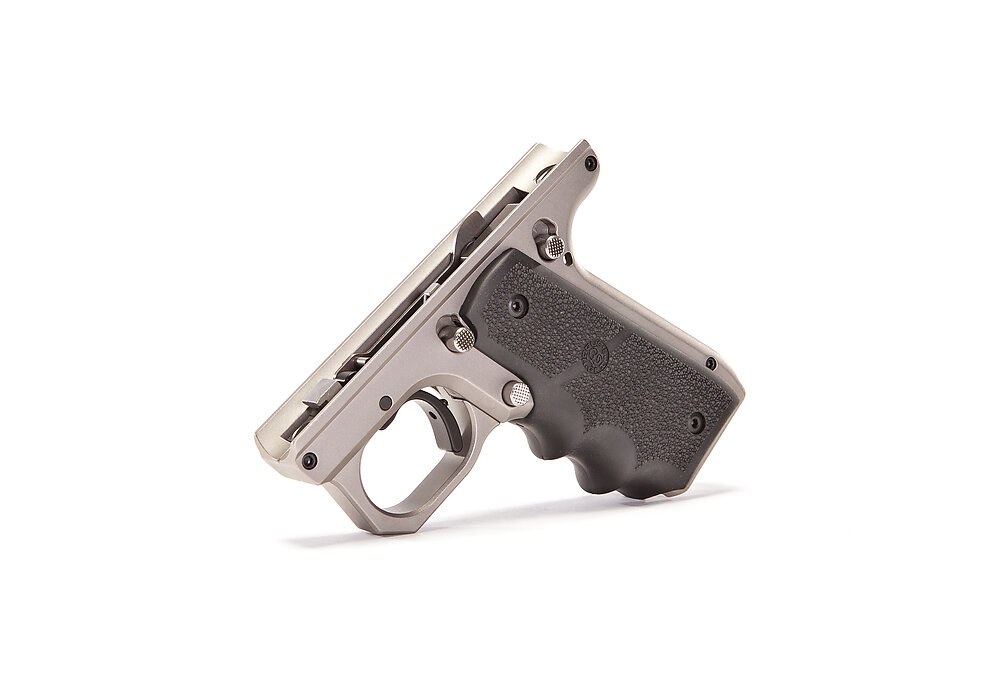 Build Your Own!
Don't see exactly what you want here? Build your own in our
Custom Shop
VC Target Frame
The VC Target Frame is CNC-machined from aluminum alloy. It is a complete frame with the following features: Accurizing Kit (includes Extended Bolt Release, CNC-machined Target Trigger, wire EDM-cut Target Hammer and Target Sear), CNC-Machined Disconnector, and Extended Safety. The VC Frame is shipped with a clean, crisp 2.25lb trigger pull. The magazine disconnect has also been eliminated from this frame.
The VC Target Frame is available in two grip angle configurations.
Specs
Black and OD green frames are Type III hard anodized
Silver frames are NP3 Plus
Related Items