Lead Pulverizer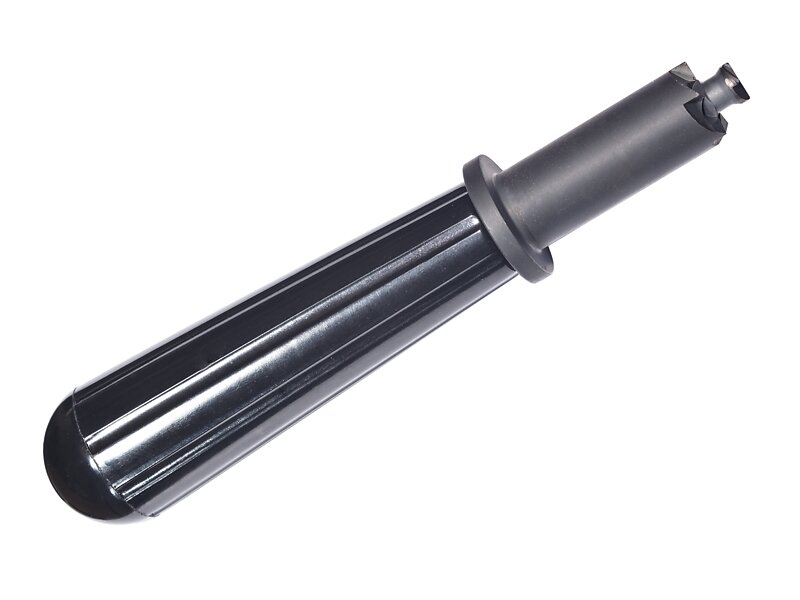 Product Resources
Wouldn't you agree that pistol compensators are not much fun to clean? Maybe you're even guilty of letting it go just a little longer than you should…or in some cases much longer than you should. It's no secret that comp cleaning can become a long tedious process, which involves soaking the comp, breaking away the build up, and then depending on how bad it is repeating the process several more times.
That's not exactly an exciting way to spend your Saturday afternoon.
We are always looking for ways to reduce maintenance so you can spend more time on the range and less time at the cleaning bench. The perfect solution for comp cleaning is our new Lead Pulverizer.
Check out this video tutorial for more information.
$27
Add to Cart
Specs
| | |
| --- | --- |
| Product Number | VC4LP |
| Approximate weight | 5oz |
| UPC | 810162018344 |
CNC-machined from 416 stainless steel and then heat treated
Please Note: this tool is only compatible with our pistol comps for LLV, Scorpion, and Black Mamba.
Related Items