TG2000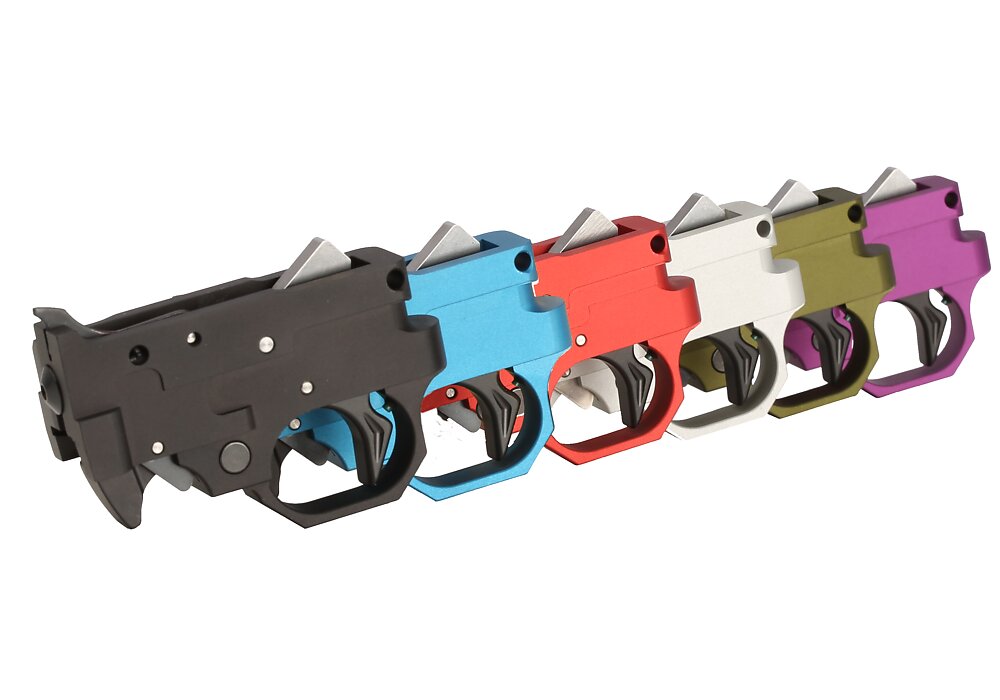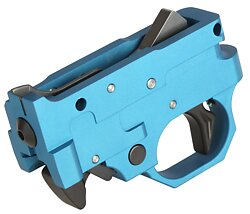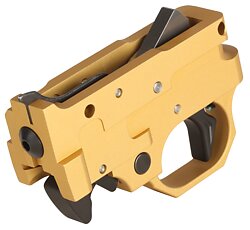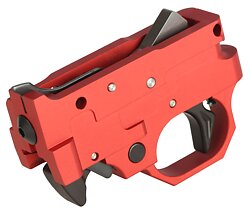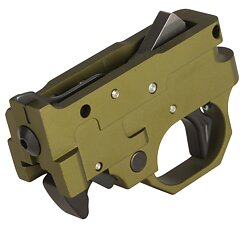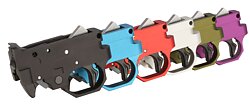 TG2000
The TG2000 is the drop-in replacement trigger guard that sets the standard for the Ruger 10/22.
CNC-machined from aluminum billet
Precision wire cut internal parts providing a crisp, clean 2lb trigger pull
Pretravel and overtravel adjustments that can be set to your preference
Includes Automatic Bolt Release and Extended Magazine Release
The trigger is reset internally to eliminate any dragging or inconsistencies caused by a conventional trigger plunger.
The TG2000 is now available in a variety of anodized colors.
Specs
Type II Anodized 6061 Aluminum
2lb trigger pull (adjustable for pretravel and overtravel but not pull weight)
Related Items