Pistol Competition Kit for MK IV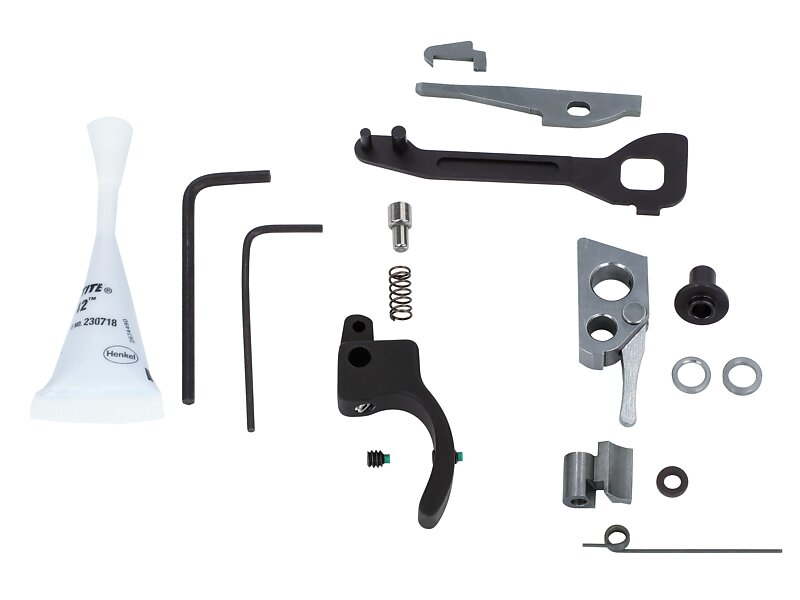 Pistol Competition Kit for MK IV
Trying to figure out which parts are needed to take the Ruger MK IV or MK IV 22/45 to the next level? Look no further than the Pistol Competition Kit. This kit includes our MK IV Accurizing Kit and Bolt Tune-Up Kit The Pistol Competition Kit is designed to produce a crisp, clean 2.25 trigger pull, eliminate stovepipes, and eliminate failures to fire!
Specs
This kit fits all variations of the Ruger MK IV (including 22/45 and 22/45 Lite). It is designed for Ruger frames and we cannot guarantee compatibility with aftermarket frames.
Product Resources
Related Items
Installation
Complete installation instructions are
available online
Not comfortable installing it yourself?
We'll install it for you!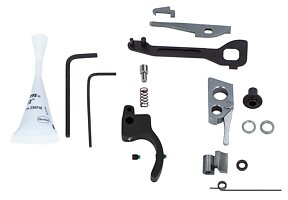 Pistol Competition Kit for MK IV [VC4PCK]
$184
Add to Cart
More info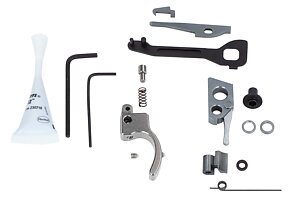 Pistol Competition Kit for MK IV, Stainless Trigger [VC4PCK‑ST]
$195
Add to Cart
More info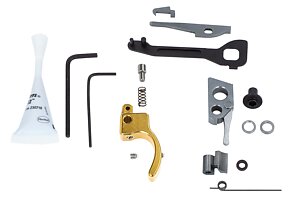 Pistol Competition Kit for MK IV, Gold Trigger [VC4PCK‑GT]
$210
Add to Cart
More info