Pistol Competition Kit for MK IV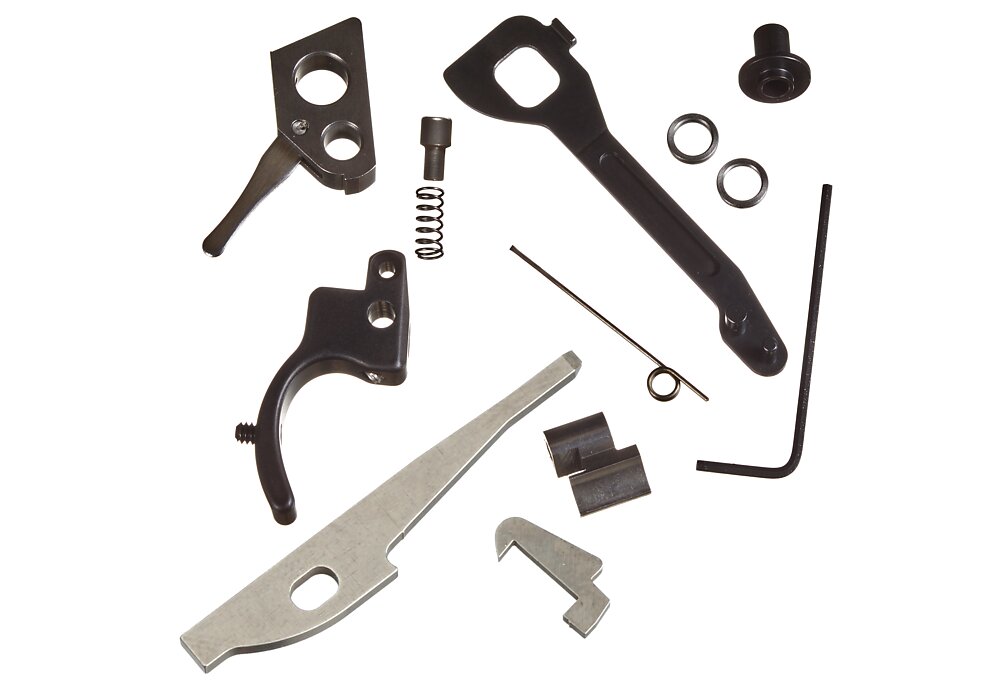 Trying to figure out which parts are needed to take the Ruger MK IV or MK IV 22/45 to the next level? Look no further than the Pistol Competition Kit. This kit includes our MK IV Accurizing Kit and Bolt Tune-Up Kit The Pistol Competition Kit is designed to produce a crisp, clean 2.25 trigger pull, eliminate stovepipes, and eliminate failures to fire!
$170
Add To Cart (Backorder)
Please note: this product is not currently in stock. We will ship as soon as possible.
Configuration
Specs
Trigger is black anodized aluminum
Product Number: VC4PCK
UPC: 810162017590
Made in the USA
Installation
Complete installation instructions are
available online
Not comfortable installing it yourself?
We'll install it for you!
Related Items